Montesa GEARSHIFT Lever RUBBER (New) 21M Cota 247 123 54M 67M 73M 2166.11301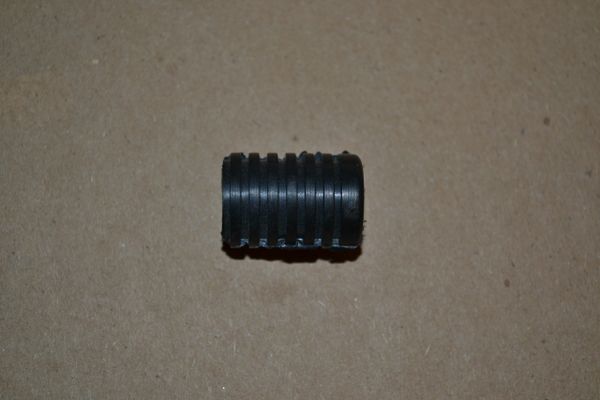 Montesa GEARSHIFT Lever RUBBER (New) 21M Cota 247 123 54M 67M 73M 2166.11301
New! Gearshift lever rubber.
Montesa part #2166.11301. Made in Spain.
You get (1) lever rubber.
Model Fitment:
21M Cota 247
28M Cota 123
54M Enduro 250
67M Enduro 360H7
73M Cappra 250/250V75

We Do Not Buy our Parts from and are Not affiliated or associated with: Hugh's, Hugh's Bultaco, HDW Enterprises, Bultaco NY, Bultaco Motorcycles, Bultaco Classics (all the same business); Vintagebulls, Speed & Sport, Bultaco West (Bowling Green, KY), tell_us5jdj,or Mobleys. Totally independent.
Reviews