Montesa GAS CAP #2120.317 (New) Cota Cappra 250 348 21M 28M 51M 63M 73M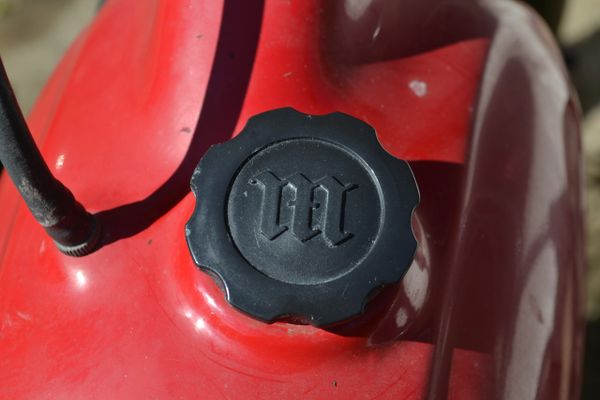 Montesa GAS CAP #2120.317 (New) Cota Cappra 250 348 21M 28M 51M 63M 73M
New "Push In" Montesa Gas Cap #2120.317. Just like OEM.
Made in Spain. You get (1) cap.
Model Fitment:

Cappra 250 63M - Grey Ghost
Cappra 250 73M
Cota 123 28M
Cota 172 19M
Cota 247 21M TO>21M13107
Cota 348 51M

We Do Not Buy our Parts from and are Not affiliated or associated with: Hugh's, Hugh's Bultaco, HDW Enterprises, Bultaco NY, Bultaco Motorcycles, Bultaco Classics (all the same business); Vintagebulls, Speed & Sport, Bultaco West (Bowling Green, KY), tell_us5jdj,or Mobleys. Totally independent.
Reviews