Bultaco Exhaust Boots | Various |#23.17-008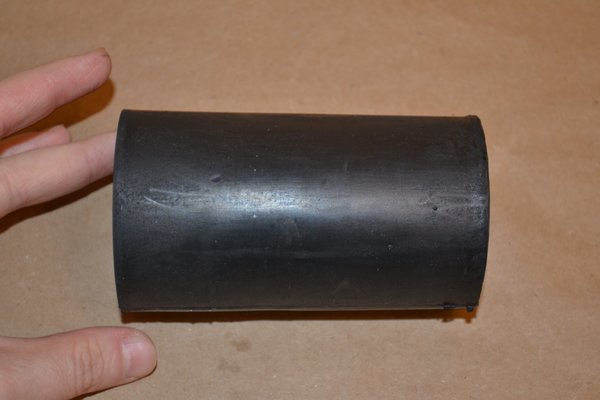 Bultaco Exhaust Boots | Various |#23.17-008
New exhaust rubber boots.
Features Big Boot: Correct OD & ID on Each End! Length! Look - it is has the internal sealing ring.
Choose from the drop down list! You get (1) rubber exhaust boot.

For Bultaco's with two piece exhaust systems, ie separate exhaust header. Also, the separate mufflers/spark arrestors!
Model Fitment:
Alpina Model 85, 97, 98, 99
Campera Model 21, 28, 57
Lobito
Matador Model 16, 26, 75
Mercurio
Metralla
Sherpa N/S
Sherpa T Model 27, 49, 80, 91, 92
Reviews