Bultaco CARB RUBBER SPACER 27mm (New) Sherpa T 49 80 Alpina Lobito Pursang 49.15-006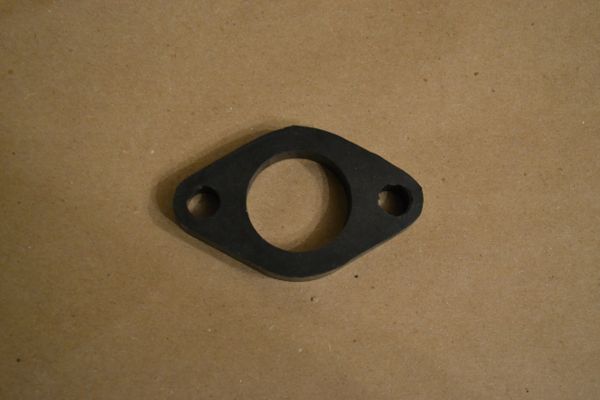 Bultaco CARB RUBBER SPACER 27mm (New) Sherpa T 49 80 Alpina Lobito Pursang 49.15-006
New 27mm Carb Stub Rubber Spacer.
Part #49.15-006. Made in Spain.
You get (1) carb stub spacer.


To check your bike: use the part # to check your catalog -or- 1) measure the inside diameter (ID) of your old spacer if you have it 2) measure the outside diameter (OD) of the carb stub.


We Do Not Buy our Parts from and are Not affiliated or associated with: Hugh's, Hugh's Bultaco, HDW Enterprises, Bultaco NY, Bultaco Motorcycles, Bultaco Classics (all the same business); Vintagebulls, Speed & Sport, or Mobleys. Totally independent.

Model Fitment:
Alpina Model 85, 97, 98, 99
Pursang Model 100, 101
Sherpa T Model 49, 80, 91, 92
Reviews